Want to learn more about real estate? Don't know where to start or invest? Looking to increase your investment portfolio? Interested in the commercial real estate industry? Trying to understand the market?

Join Avant-Garde Network, the nations leading social impact company professionals of color for our Atlanta Real Estate Summit!
REGISTER NOW TO RESERVE YOUR SEAT!
Join us for Avant-Garde Network's Atlanta Real Estate Summit and Tour on Saturday, November 2, 2019! This summit includes discussions around present and future markets opportunities, real estate investing, mulit-family real estate investments, commercial real estate and more!
This event is open to professionals, newbies, real estate investors, owners, deal-makers and entrepreneurs
OUR SPEAKERS WERE HIGHLIGHTED IN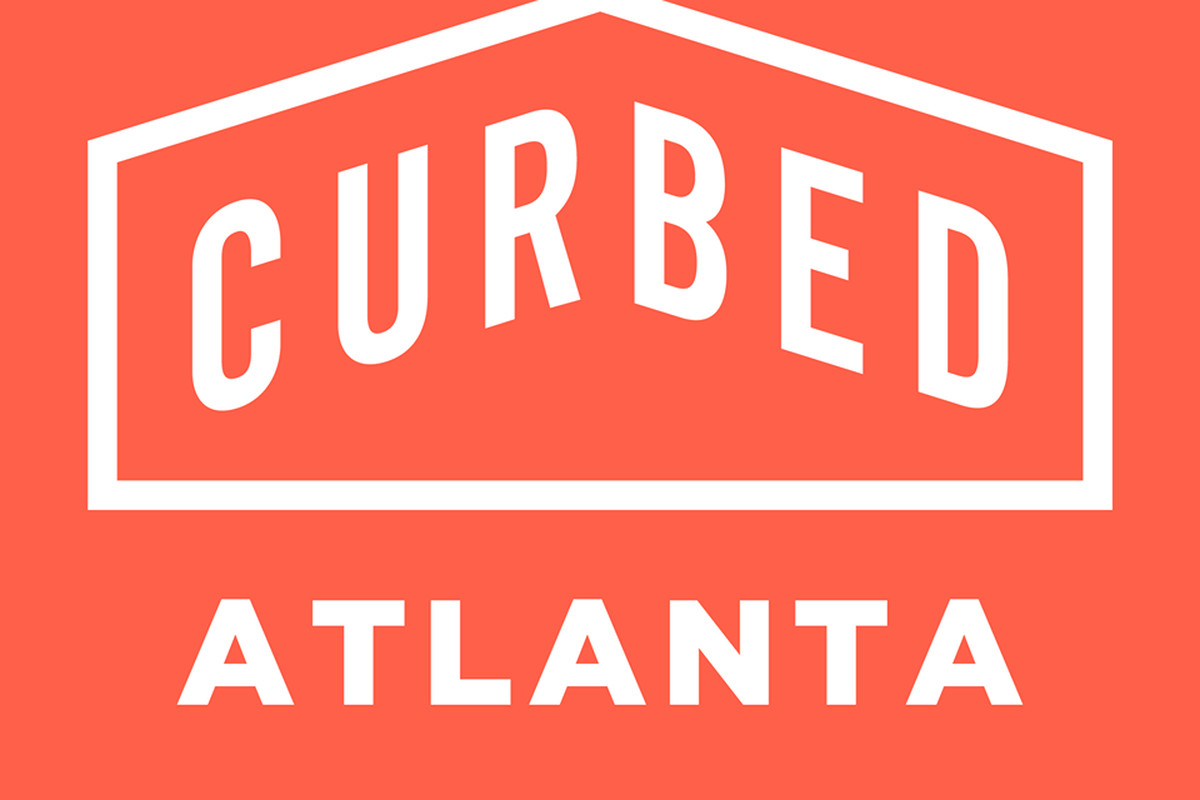 Windsor Stevens Managing Partner Rod Mullice is an experienced developer who believes deeply in the crucial role the built environment plays in creating healthy communities. His vision is not just about creating spaces where people live, work and play, but to craft a built environment that encourages interconnection and facilitates productive lifestyles. After more than a decade of successful engagement with urban development financing and strategy focused on transit-oriented development (TOD), Rod successfully conceived, planned, financed and managed the construction of $20.9 million apartment community, ThePad on Harvard, Phase I, next to the College Park, GA, MARTA Station as the Managing Partner of Air Realty, LLC. ThePad opened for residents in December 2017 and is now at 96% occupancy. He has launched construction of Temple Square, a $4.7 million townhouse community in College Park, slated for completion in Q4 2019.
James Cunningham is the Managing Broker of Air Realty Brokerage (Commercial) and Wellington Real Estate Professionals (Residential) real estate brokerages formed in an effort to serve the needs of small to medium size business owners and clients in the Atlanta area. James has worked in commercial and residential real estate for the past 12 years, serving as a consultant to clients seeking expertise in multifamily acquisition/disposition, land brokerage, office tenant representation and residential acquisition/disposition.
James is a graduate of Morehouse College where he received a B.A. in Psychology 06' and Georgia State University where he received his masters degree in real estate 15'. He's actively involved with the Atlanta Commercial Board of Realtors where he's served as partnership committee chair for the diversity mentorship program and received accolades as Member of the Month September 2016 and July of 2017. Mr. Cunningham was also recognized by the Atlanta Business Chronicle as Atlanta real estate's potential future leaders in May 2016. His passion for serving his community is shown through his involvement with the Emerging 100 of Atlanta where he mentors young men from Best Academy in Atlanta.
Adeola Adejobi, Esq. is the Founder and CEO of Avant-Garde Network (AGN), the #1 social enterprise company focused on creating black executives and entrepreneurs. Adeola is a real estate development attorney at HPD, the nation's largest agency that develops and preserves thousands of affordable housing units in New York City.

Adeola is the recipient of several awards, including the 2018 TOP 35 Millennial Influencers Award, the Congresswoman Yvette D. Clarke 2017 Shining Star Award, 2017 NV Magazine Mover and Shaker Award, the Spelman College NY-NAASC Shining Star in Entrepreneurship Award and more. Adeola received her B.A. in Political Science from Spelman College and her Juris Doctor from Cornell Law School.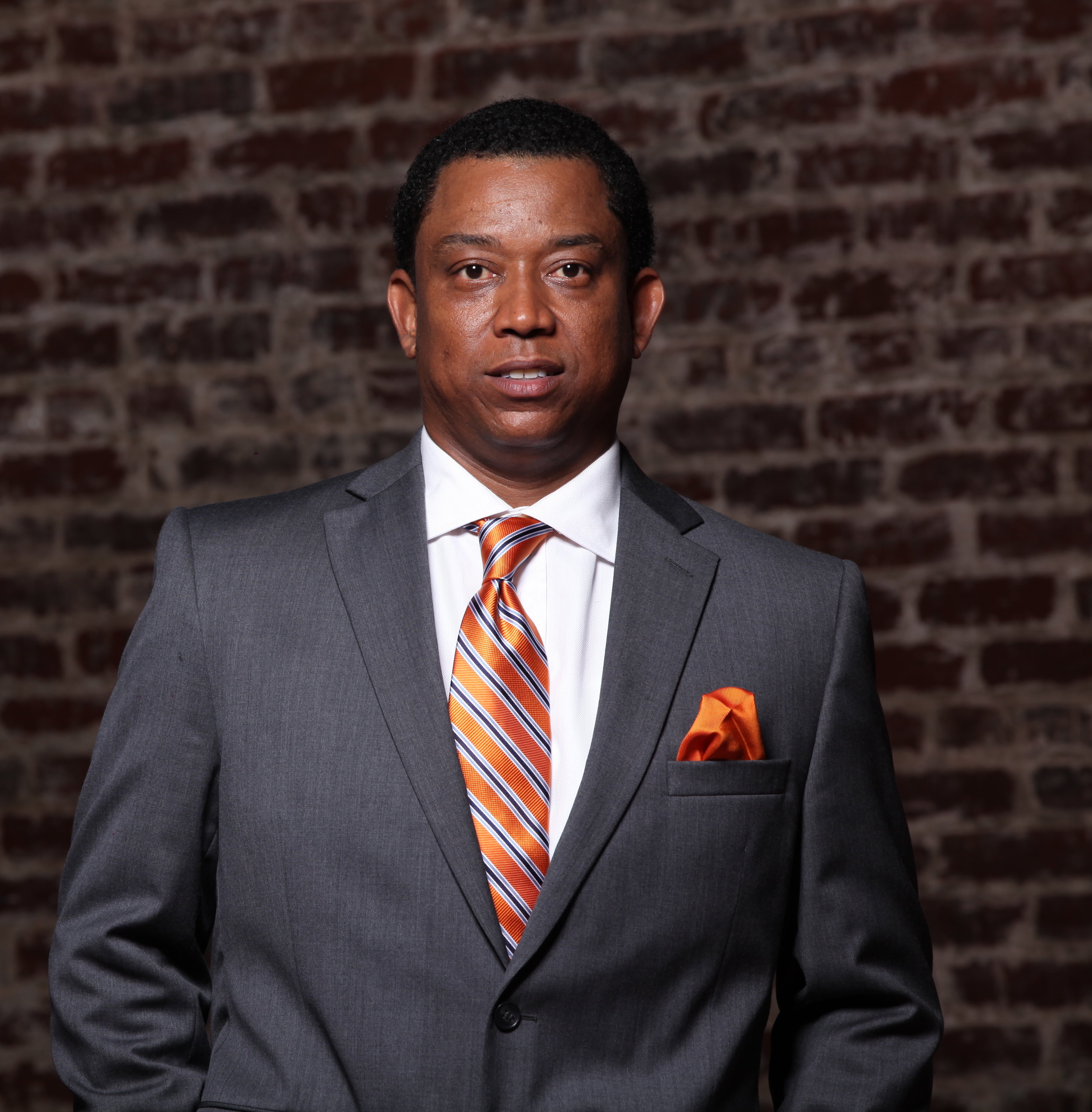 MR. SYLVESTER J. HARRIS JR.
Mr. Sylvester J. Harris, Jr. founded S.J. Harris & Company, Inc. in May of 2000 to provide extraordinary construction, real estate development and design/build services to clients and partners. Mr. Harris attained a Bachelor of Science in Construction Management from Alcorn State University and a Masters in Real Estate Development from Auburn University. Mr. Harris has managed and/or been apart of the management team of over $1.8 Billion in General Construction and/or Construction Management contracts.
Mr. Sylvester has managed projects from residential, commercial, office and mixed-use projects. Mr. Harris is responsible for managing, coordinating and monitoring construction contracts. Manages and coordinates plans, as well as provide direction and overview for awarded projects. Formulate and administer organizational policies by performing those duties personally or through management staff.
Chevene B. King, III is a Senior Financial Analyst for the Colliers International Multifamily Advisory Group | East Region, covering 24 states and over $8 Billion in transaction volume. He plays a critical role leading the platform's underwriting, valuations, market analyses, market research and offering memorandum production. Chevene has over 10 years of work experience in real estate investment acquisitions and sales
Prior to joining Colliers, Chevene served as broker/owner of a real estate investment firm with holdings in Atlanta, Southwest GA and South Florida. In addition, he facilitated real estate sales transactions as an investment consultant for Investor Solutions Realty, located in Northwest Atlanta.
ATLANTA REAL ESTATE SUMMIT & TOUR AGENDA

November 2, 2019 |


SCHEDULE



9AM-12PM
REAL ESATE TOUR
*3 hour tour around Atlanta's most viable areas for investment, the Atlanta Beltline

12-1:30PM
LUNCH BREAK

2-6PM
REAL ESTATE SUMMIT
*Atlanta Real Estate Market Outlook
*Residential Real Estate & Investing
*Commercial Real Estate & Investing
*Real Estate Investing Opportunities
*Working in the Real Estate Industry
and more!

6-8PM
NETWORKING, CAREER AND BUSINESS EXPO